The registration deadline for this enlightening chakra playshop is rapidly approaching. Be sure to register soon.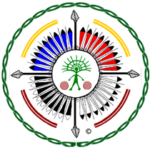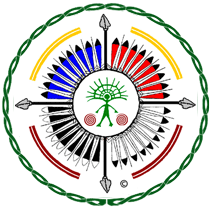 Your Chakras Are Talking –
Communicating With Your Energy Centers
With Gary Gent of Shamanic Connection
in Mt. Laurel, NJ
Have you ever considered chatting with your chakras and finding out what information they hold for YOU?
We are pretty familiar with the basic symbology of the seven basic energy centers within our energy field. But have you ever taken the time to explore and see what messages or answers YOUR chakras may hold? Continue reading →