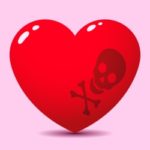 Sometimes I am amazed by the awesomeness of the internet. It can truly be a huge waste of time, but the true wisdom that gets shared outweighs the "junk" (and I do realize that one person's junk is another's treasure – so enjoy it all).
I posted this piece on our Facebook page and thought I'd send it out in the blog as there are many of you who don't follow us on Facebook (here's your chance – just click on the link and "like" us). I just felt it was a very important reminder for all of us. And funny, it came from a page called "SimpleReminders.com".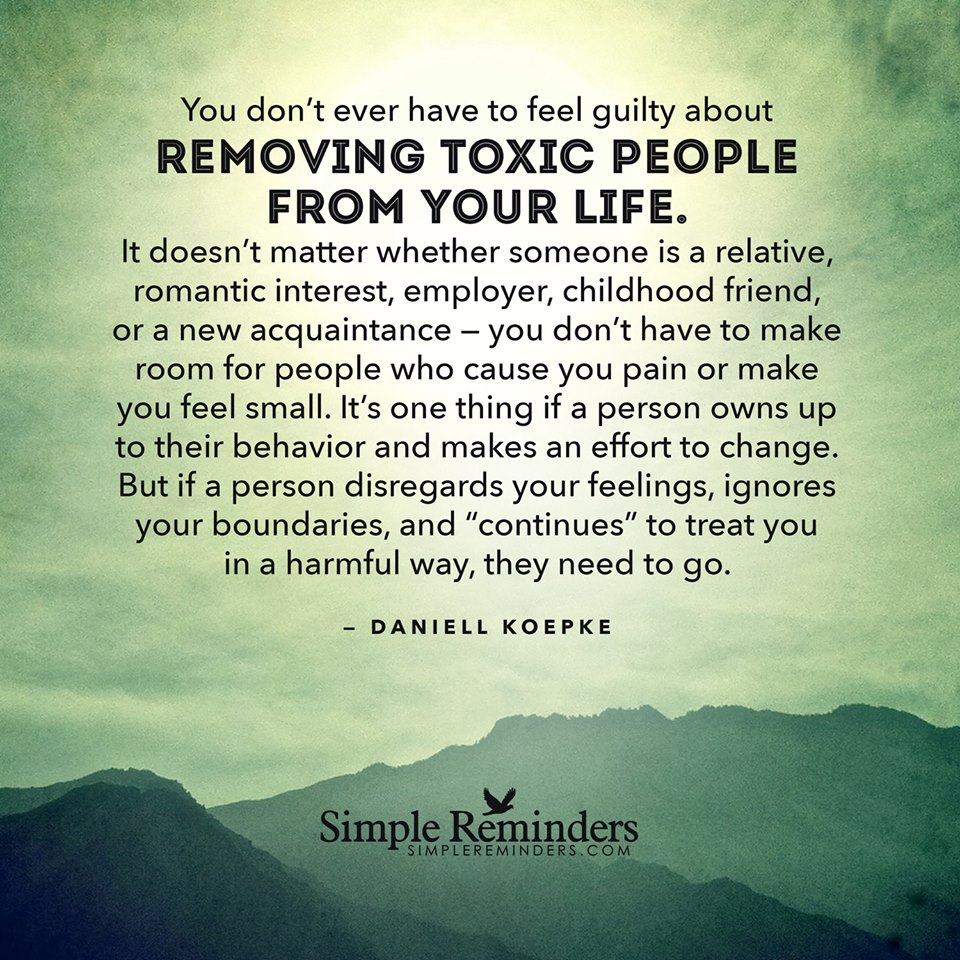 Disengaging from the toxic relationships in our lives is about respecting and loving SELF and about boundaries. Ask yourself, if you were an outsider viewing the relationship, what would your thoughts be about the person being treated in such a way? Would you think the person was being mistreated or disregarded or abused? Now look at your relationship from the perception of the outsider. How do you feel about the dynamics of your relationship? Can it be changed/healed or do you need to let go? You deserve the same love, respect and harmony that you would want someone else to experience.
Continuing to engage is toxic relationships is what "soul loss" is made of. As we choose to stay in a toxic relationship, we are giving permission for this person to take soul pieces and to use our energy.
Food for thought …
Until next time –
Pleasant journeys,
Debbie