Grab your egg nog and cookies, snuggle up in a blanket and get ready for story time…
 
A Shaman's Yule Journey
By Debbie Gent
With a little help from Clement Clarke Moore and The Night Before Christmas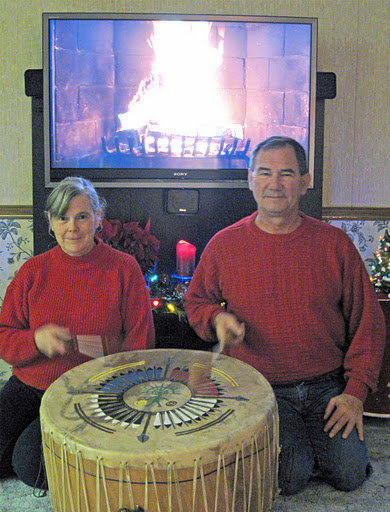 Debbie, Gary & Mother
T'was Yule Eve and in circle we sat.
Everyone positioned on their journey mat.
Gary and I were perched at the drum,
Echoing the rhythm of Mother Earth's hum.
The World Tree before us, we followed the threads
As altered states visions danced through our heads.
I had just settled down to let myself go,
When way out ahead I saw a red glow.
Then the sound of bells rang and made such a sound,
I focused my "vision" to see what was around.
When what to my altered state eyes did appear,
But a little old man and his crew of reindeer.
Closer and closer and closer he came,
And when he got nearer he called out my name.
"Debbie, come on and join in the fun.
Come join my travels to see the birth of the sun."
I was astonished, there was no doubt,
But my guides pushed me forward, no chickening out.
In the chariot of gold I came and sat,
Next to this spirit so happy and fat.
Questions were running so fast through my head,
"The birth of the sun, is that what you said?"
"The Goddess is ready, the Sun to bring forth"
He called to his reindeer to head east by north.
There in the east was a crowd up ahead
He grabbed my hand, through the crowd he lead.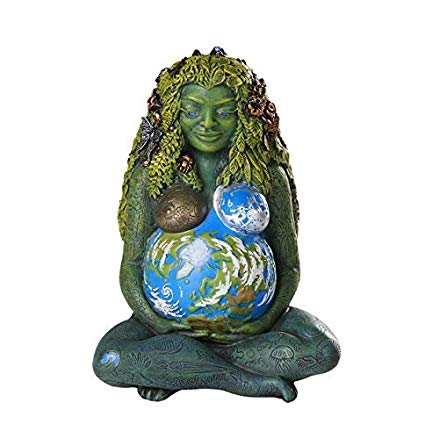 Before me sat the Goddess, her belly so large
She was ready to push and asked me to take charge.
Without a thought I took her hand
And the song of "push" rang through the land.
"Push Goddess, Push Mother" the encouragement rang
As the voice of her people around her sang.
And with one last push the Sun was born,
With His light, the world to adorn.
Angelic voices announced the birth of the Sun.
I moved slowly back, my job being done.
And as I moved slowly from sight,
The Goddess smiled at me this night.
To the chariot I returned,
As tonight there was still more to be learned.
Shaman Flight by Amanda Clark 

 
U
p to Spirit we quickly flew
To finish our work without further ado.
We gathered gifts of love and prophecy
To carry back to our community.
Our chariot full, we headed back
To distribute the gifts from within our pack.
Mother Drum played the call back sound
And I started down the World Tree to return to the ground.
With our job done, we said our good nights
And my guide and his reindeer quickly took flight.
And I heard him exclaim as he flew out of sight…
Merry Yule to all and Welcome the Light!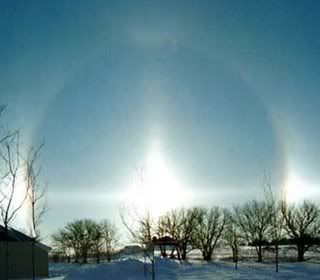 © 2011 Shamanic Connection LLC
Happy Holidays to all our friends. Be safe and may the peace and joy of the season remain with you through out the year.
Until Next time…
Mitakuye Oyasin (A Lakota prayer reminding us we are all related)
Debbie & Gary