Gary Gent and Debbie Gent are both traditionally trained shamanic practitioners and coaches located in Grants Pass, Oregon. For almost three decades they have been helping people recover their fragmented soul pieces to live more whole and balance lives.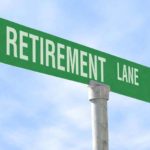 The time has come for us to begin a new journey into retirement.
We are longer be taking new clients. We will be updating the website and adding information for shamanic practitioners we have trained, to whom we happily refer new clients. In the meantime, please feel free to contact us for the name of a referral.
For those of you that we have been serving over these many years, we will still be here for you. Please feel free to continue to contact us for your soul recovery journeys or for retreats.
Gary will continue to offer retreats at Shaman's Grove and Shaman's Marketplace will continue to offer you quality products for your shamanic practice.
We thank you for being part of our journey for these many years. We are looking forward to our new adventure with great excitement.
Let the adventures begin …
We are no longer accepting new clients, but feel free to contact us for a referral.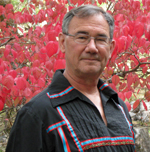 Gary Gent
Phone: 602-439-5843
E-mail Gary

Debbie Gent
Phone: 602-896-0146
E-mail Debbie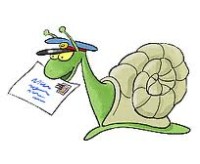 Want to send us something by "snail mail"?
Shamanic Connection
PO Box 745
Merlin, OR 97532-0745