Gary Gent and Debbie Gent are both traditionally trained shamanic practitioners and coaches located in Grants Pass, Oregon. For over two decades they have been helping people recover their fragmented soul pieces to live more whole and balance lives.
We are located in Grants Pass, Oregon (yes, we do have Arizona phone numbers). Due to the nature of shamanic journey work and soul recovery, we "see" clients from around the world [See FAQ – "What if I can't come to the shaman?].
Let us guide you on your journey to wholeness.

Debbie Gent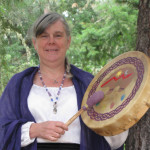 Phone:
602-896-0146
Skype: debbie.gent
E-mail Debbie

Gary Gent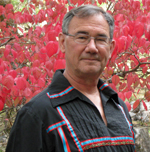 Phone:
602-439-5843
Skype: gary85023
E-mail Gary

Please note that "office hours" are on Tuesday and Wednesday from 11am to 5pm Pacific Time. Please feel free to leave us a message or email us at anytime and we will reply as soon as we are available.
Want to send us something by "snail mail"?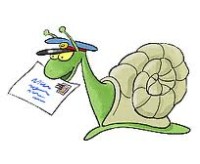 Shamanic Connection
PO Box 745
Merlin, OR 97532-0745